Moon Bra – Ultimate Lift Stretch Full-Figure Seamless Lace Support Bra
Last Minute
- Sale end in
00h 07m 36s
ADDS 

2 CUP SIZES

 INSTANTLY!
SALE UP TO 

80%

 – 

Free Shipping

 on

 ALL ORDERS
Limited stock! 7408 people are viewing this and 5246 purchased it.
Description
COMFY, SEXY & SUPPORTIVE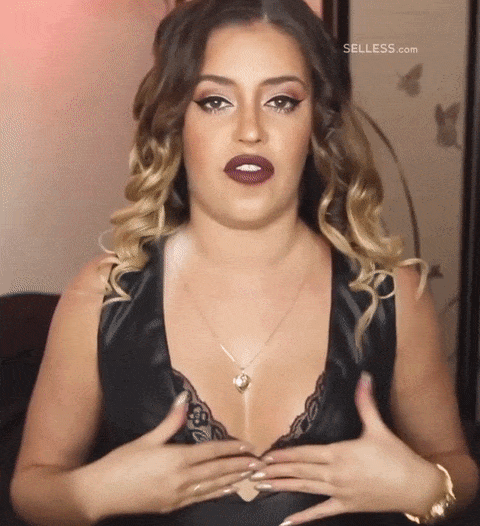 Plush padding instantly adds 2 cup sizes and provides great breast support anywhere anytime—your "girls" will love this!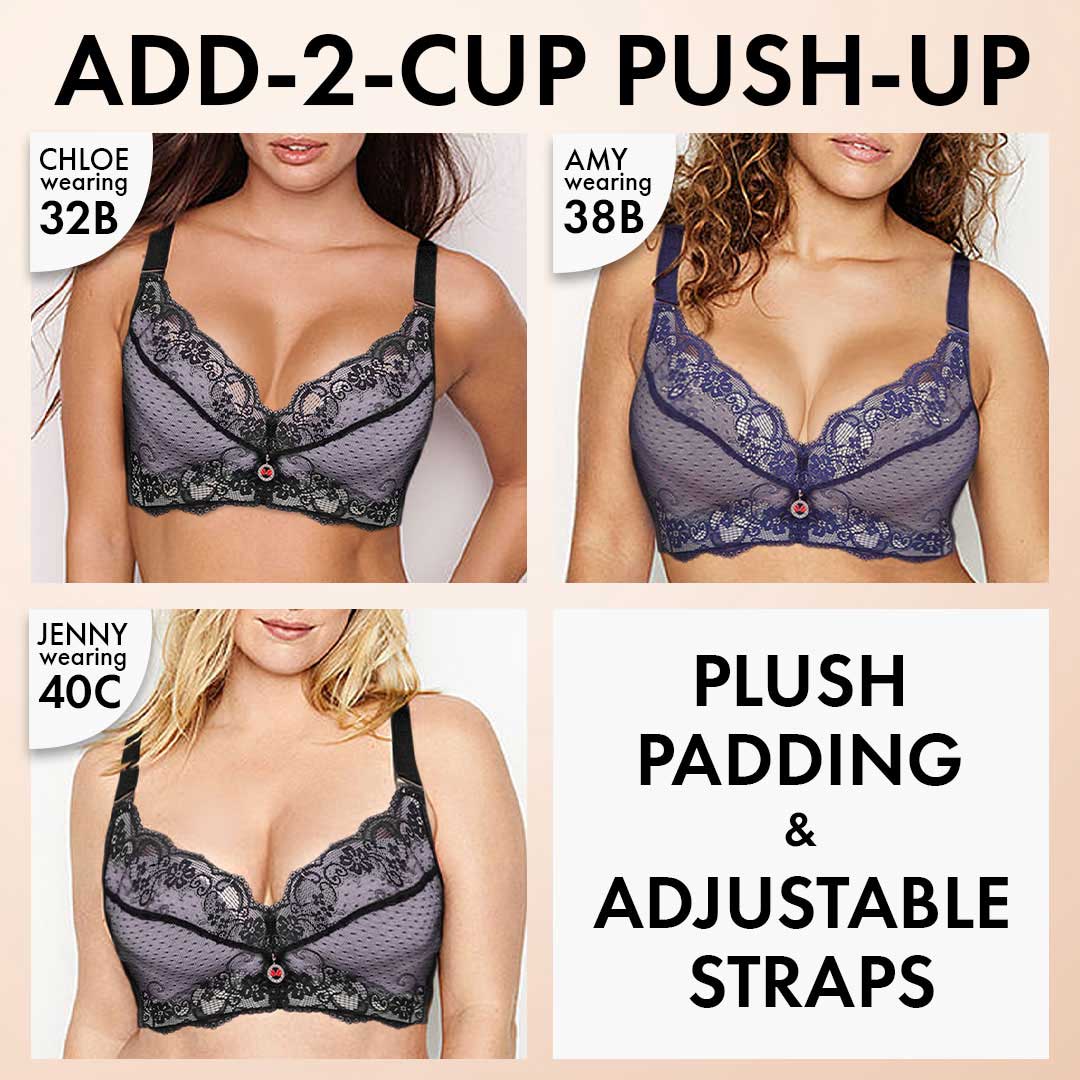 ANTI-AGING DESIGN
5D-molded cups instantly sculpt your breasts and prevent sagging, creating a perkier and smoother shape!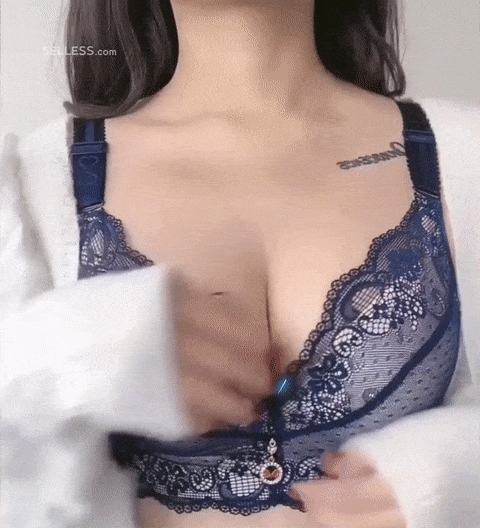 BACK SCULPTING
Extra-wide, stretchy band and side wings flatten out bra fat and back rolls for a smooth and flattering look.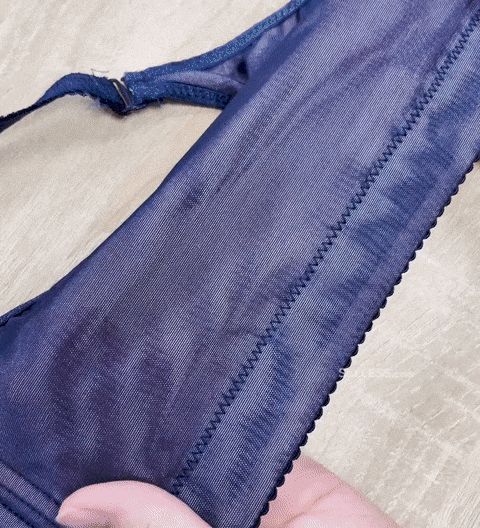 Back-roll eliminating panel with hook-and-eye closure cancels out any tension on chest ligaments. No more shoulder pain and bad posture!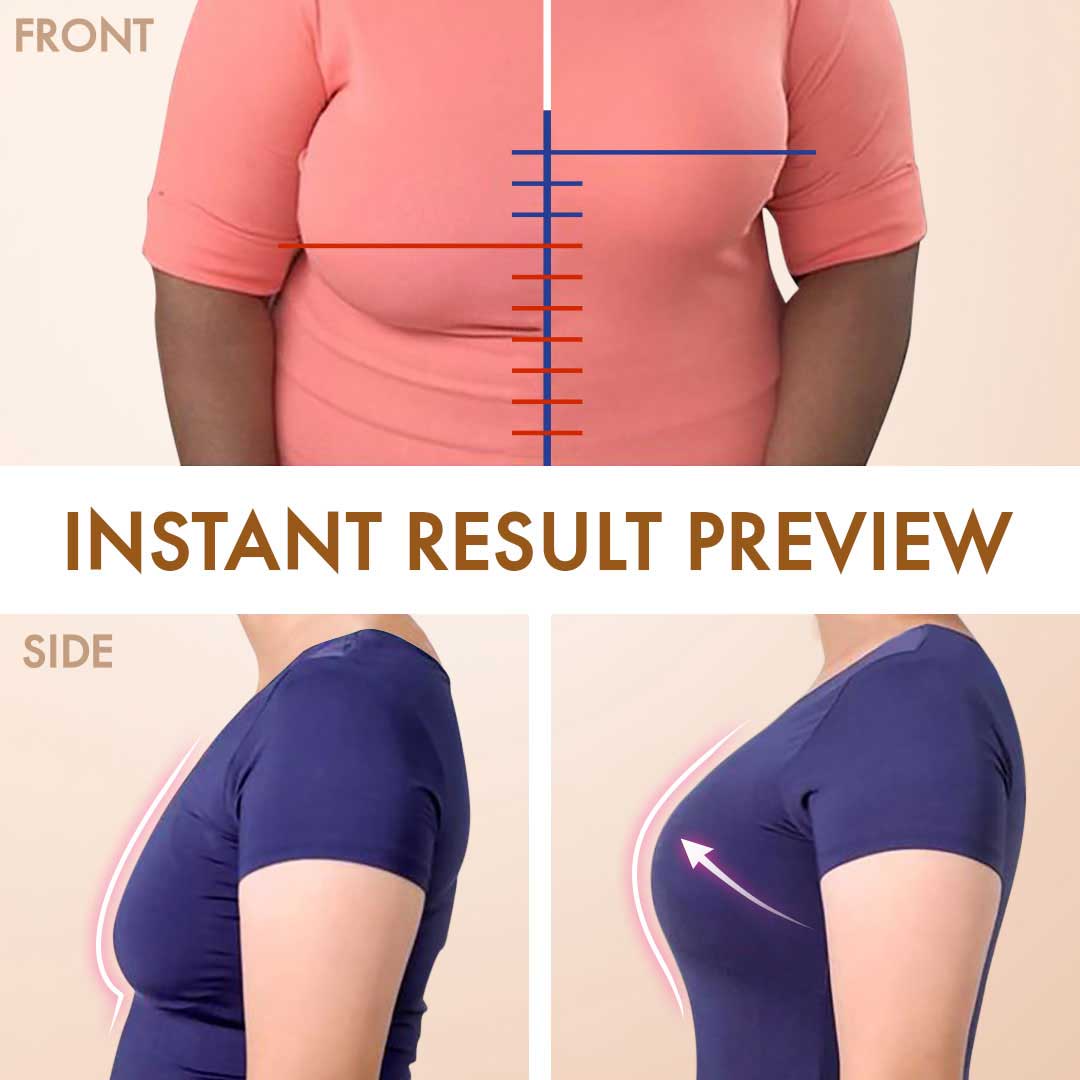 SILKY SOFT
Silky soft and stretchy fabric creates a perfect fit – great for everyday wear!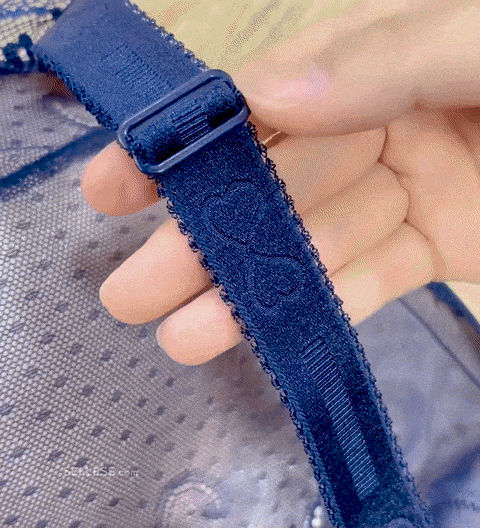 WIDE RANGE OF SIZES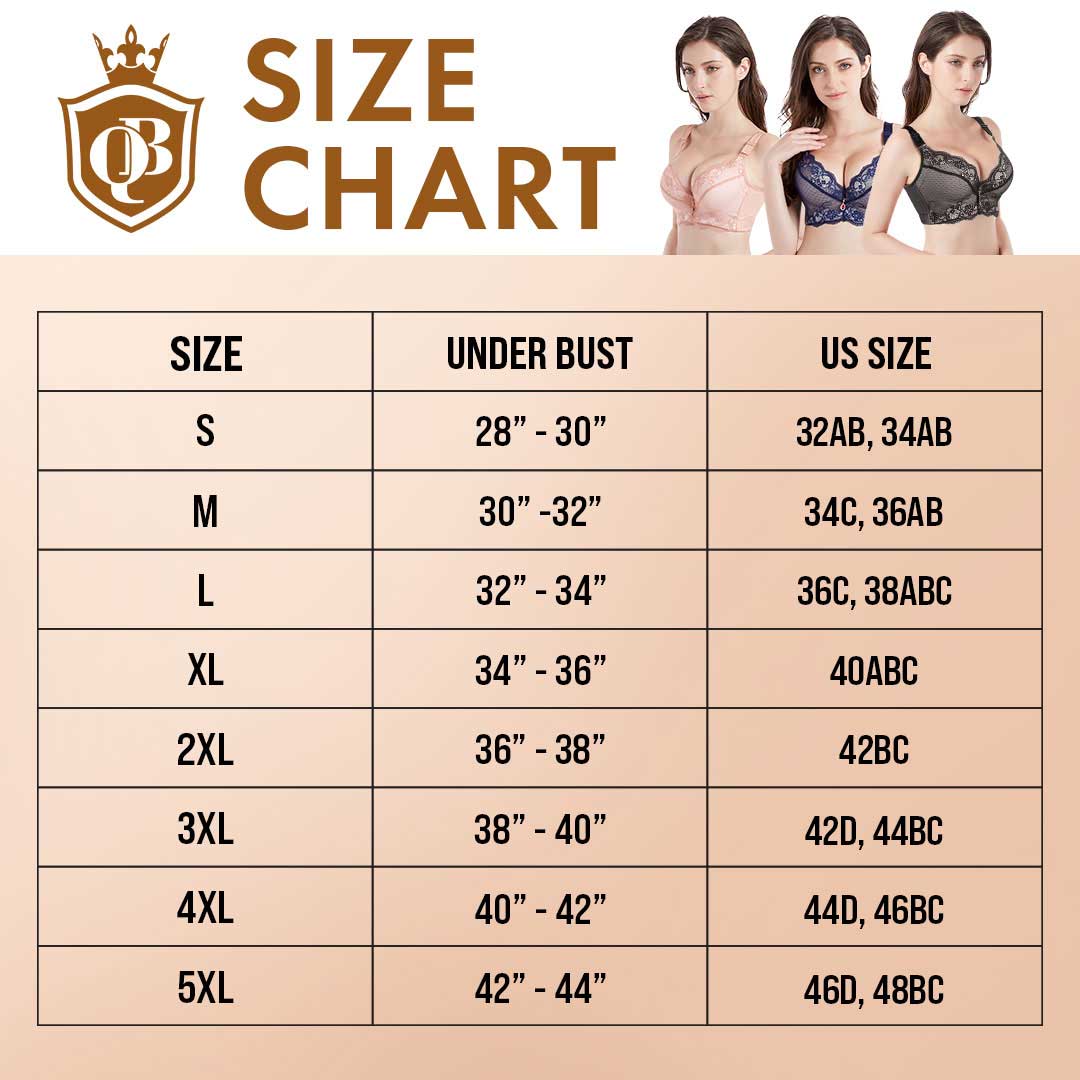 SPECIFICATIONS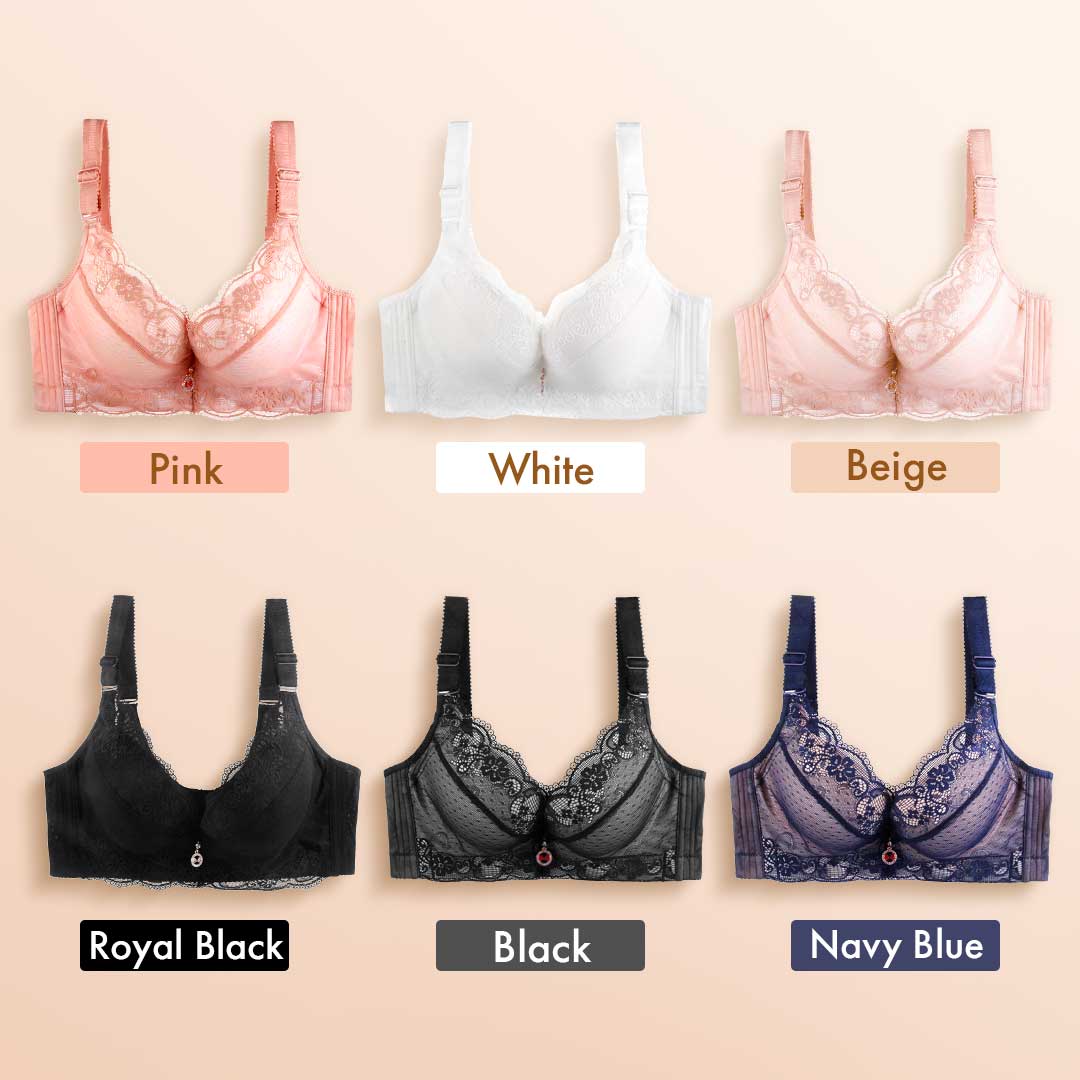 Fabric: Mesh 83.3% nylon; 16.7% spandex
Cup: 88.5% polyester; 11.5% cotton
Wash with cold water
Do not bleach
Do not tumble dry
LIMITED STOCK. NOT SOLD IN STORES.
CLICK ADD TO CART TO SECURE YOUR 80% DISCOUNT NOW!
---
Reviews
---
Mind...blown! How bout that A! I didn't have very high expectations for buying a bra online. But let me tell you, this bra is AMAZING! I don't usually like bras with underwire, but because of the padding, I can't feel the wire at all. It is definitely a push-up bra. It gives me great coverage while adding some extra cleavage. I would dare to say that the way this bra fits is a confidence booster. I feel s3xy just wearing it under an ordinary top.
---
Great fit, lift, padding. Fits me like a dream. Is very pretty, has just the right amount of coverage for an alluring look while remaining appropriate under blouses, etc., for a work look. My 36B fit perfectly. 5' 3" 125lbs.
---
katherine carlson
Verified Buyer
Best. Bra. EVER. Shoot, y'all. I rarely write reviews but I just HAVE to preach the good word.....of this bra. First of all it is smooth as butter and silky soft. Let's be honest, bras are the most freakin uncomfortable article of clothing ever. But NOT THIS ONE. I don't even feel it! And as for appearance? Let's just say my twins have never looked better! They are ready for a night or twelve out on the town. I was skeptical to order this but I am ordering every color now and maybe even a few for backup. Fits like a charm exactly like I needed it to. Bless this bra!
---
Verified Buyer For the Mommas!!! This bra is amazing! I used to be a DD before breastfeeding three beautiful babies and losing over 100lbs. The empty pancake tatas that remain are seriously disappointing to my self image. This bra granted me a boob job!! Gave my back what I am missing. The self-confidence boost was much needed. Not only that, but it's so comfortable and sits in the right places. It comes with a band extender as well. The straps are soft, wide, and comfortable too! It's beautiful. For me it fits true to my current size. If any mommas are having the same issues as I and are looking for "the perfect bra" I highly recommend giving this one a try!
---
I loved it so much that I bought 3. Finally a push up supported bra that's supports and fits like a dream. I don't know about the rest of you but I'm always buying bras hoping to find the right one.
---
Amazing!!!!! Omg!!! Love love love!!! Great bra! Super Comfy, pushs' up and together !!! Great cleave! Calms my back fat! This bra is PERFECT!!! Will buy more!!!!!
---
Worth the money First time in forever that I found bras that fit right. I'm a big girl with small boobs (sorry, tmi) and it's hard to find them in my size. I thought they were going to fit/look like those old granny bras. However, OMG, they look and feel amazing!!!
---
Perfect push up Great bra you feel confident wearing it!
---
Dream bra!! This is the best bra I ever bought!!! Forget Victoria secret!! Lol I bought 4!
---
Holy boobs Batman! So this is what it's like to have a nice pair of boobies! I'm about to be 40 and the girls are looking droopy and tired and needed a little pick-me-up. This was a great purchase!
---
Great product, very happy customer! I was a little hesitant on buying my size but it is so comfortable, gives back support, love that it helps with my back due to the thickness of the bra and most of all very sexy.
---
Boyfriend approved I absolutely love this so does the boyfriend 😏 Definitely going to buy more
---
Catherine B.
Verified Buyer
Must buy! Lift, Push up, Voluminous! Legit the best bra ever! My small boobs look big , they give them that lift and push to look voluminous. I'm a 38B and it fits perfect. And the side band is thick too so it smooths out your fat lol, this bra is it!
---
They look so good you'll show your mother in law! They look so good you'll show your mother in law!
---
Super cozy After having two babies this is the bra I've been waiting for. Super comfortable, flattering provides the lift and look of fullness I've been waiting for.
---
1
2
3
4
5
6
Show More
Thanks for your review! Your review will be verified by the administrator!
Shipping
& Returns
Covid 19 customer and shipping updates
We stand by our product quality. If you are not pleased with your purchase, we offer a 7-day quality guarantee on all products. If you have any additional questions or would like to request return, refund, exchange, feel free to contact us at [email protected].
Learn more about our return, refund, and exchange policies here.
Order processing & shipping time within 3-5 days, and delivery time within 14-21 business days from shipping date. During high volume periods, the processing time may take an additional 2-4 business days . Learn more about shipping FAQs here.
On average, the shipping fee is $4.95 per unit. However, shipping fee may vary due to promotional activities. Please visit the checkout page to obtain your final shipping charges.
One of the basic reasons why we incorporated Happy Shop is to provide the trendiest, best quality products to our customers with the lowest possible prices. We have a very diverse product selection that can appeal to every customer's need.